Elementary Research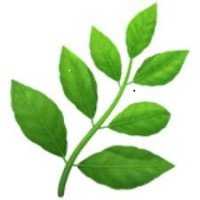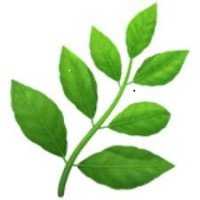 Written By Alesha Bates & Lainey Sandberg  4/23/2019
Social and Emotional Learning is all the craze in today's education, finally getting the attention it deserves. This hidden curriculum got lost during the era of high-stakes testing and NCLB.
Many school-aged children are eligible for special education services. An associated feature of special education is a deficit in social functioning, which can be detrimental in terms of long-term outcomes. Therefore, it is crucial to identify evidence-based interventions which can improve the social skills of children with special education disabilities.
 
Social skills are the skills we use to communicate and interact with each other; both verbally and non-verbally through gestures, body language, and our personal appearance. Identifying well with individuals leads to more relationships and, at times, friendships. Most people know you cannot advance far in life without strong interpersonal relationships. Focusing on relationships will help you get a job, get promoted and make new friends. Social skills can increase your happiness and satisfaction and give you a better outlook on life.

Given the high prevalence of children with disabilities and the growing awareness of the lasting detrimental effects that social problems can have on a child, it is not surprising that a large number of Social Skills Training (SST) programs have been designed to improve the social functioning of children with special education needs.

We teach social skills to students who are, at present, socially unskilled, in order to promote acceptance by teachers, other adults, and peers. Some of the many skills focused on with students include, but not limited to:

- Manners and Positive Interaction with others (approaching others in social acceptable ways, asking for permission rather than acting, making and keeping friends, sharing toys/materials);

- Appropriate Classroom Behavior (work habits/academic survival skills, listening, attending to task, following directions, seeking attention properly, accepting the consequences of one's behavior);

- Handling Frustration/Anger (counting to 10 before reacting, distracting oneself to a pleasurable task ,learning an internal dialog to cool down and reflect upon the best course of action);

- Resolve Conflict with Others (using words instead of physical contact, seeking the assistance of the teacher or conflict resolution team, knowing how to remedy differences with others).

Through the implementation of Calming The Storm, we have learned that implementing specific behavior regulating skills positively influence student academics, as well as classroom environment. The students displayed higher expectations for themselves and their peers in the classroom.Students were able to "close the gap" between positive behaviors and positive academic scores.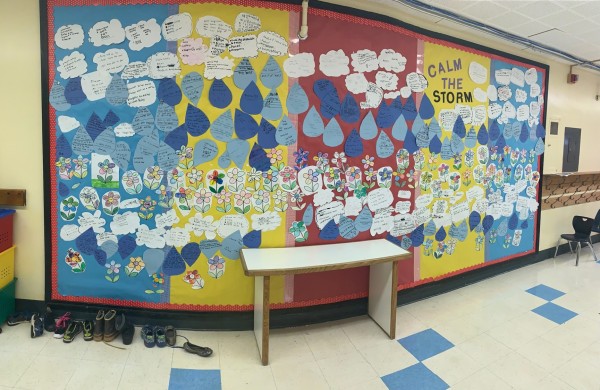 Positive social interactions play a vital role in a child's development. Many studies have demonstrated that children who fail to develop adequate social skills are more likely to have problems with long-term adjustment, mental health, and delinquency ( Asher , S. R. , & Wheeler , V. A. ( 1985 ).

Several authors have noted that children with disabilities have problems specifically with their pragmatic (i.e., conversational) language abilities (Bruce, Thernlund, & Nettelbladt, 2006).

Poor pragmatic language skills may be one of the reasons children with  disabilities experience such a high rate of social problems. The symptoms of ADHD are thought to interfere with pragmatic language ability in several ways. For example, inattentiveness may cause a failure to stay on topic, an inability to follow appropriate turn-taking in conversation, and can cause the child to miss nonverbal cues; whereas hyperactive and impulsive symptoms may cause excessive talking, interrupting conversations, and blurting out answers (Bruce et al., 2006).